Serie | 6
Gas hob
75 cm
Black
PPQ7A6B90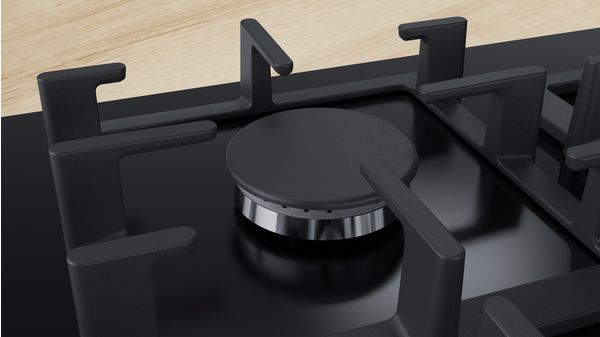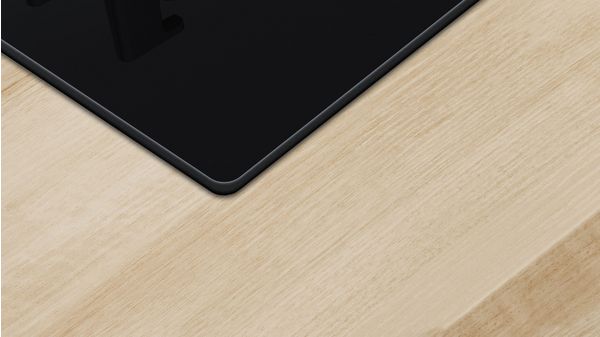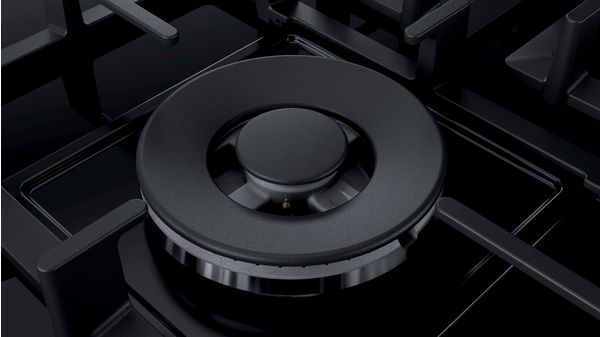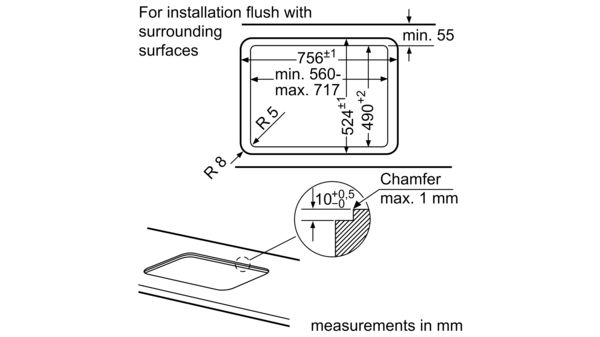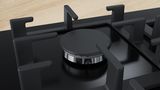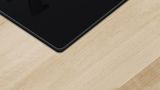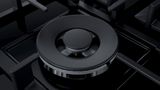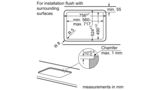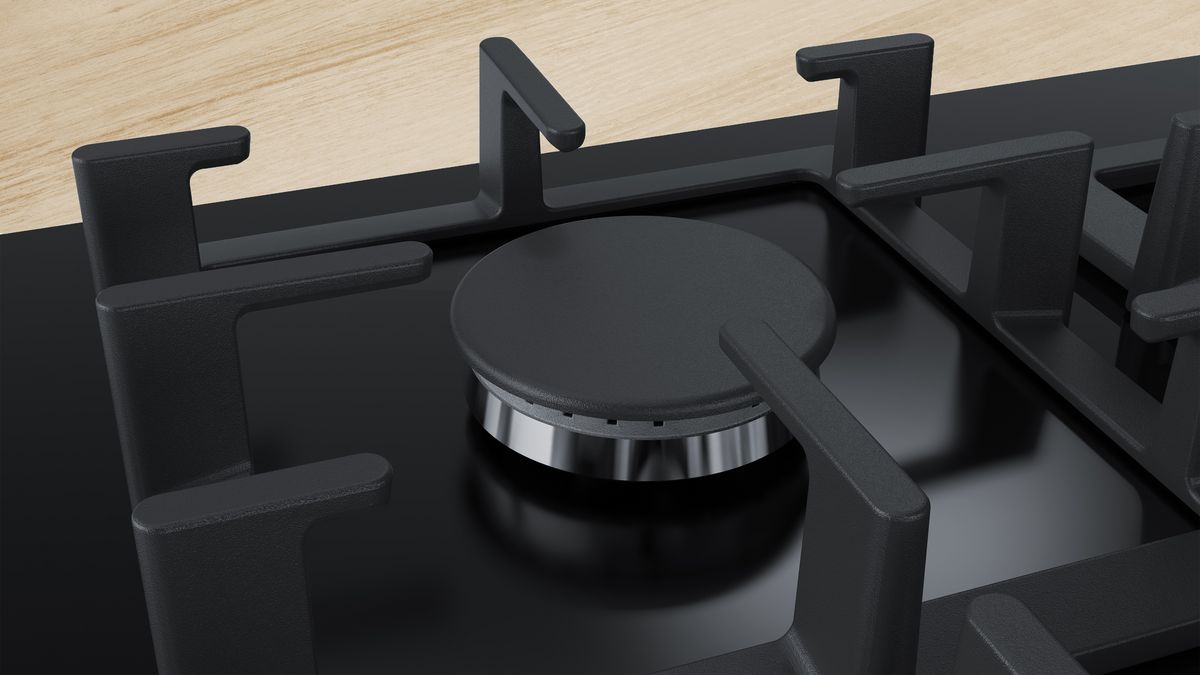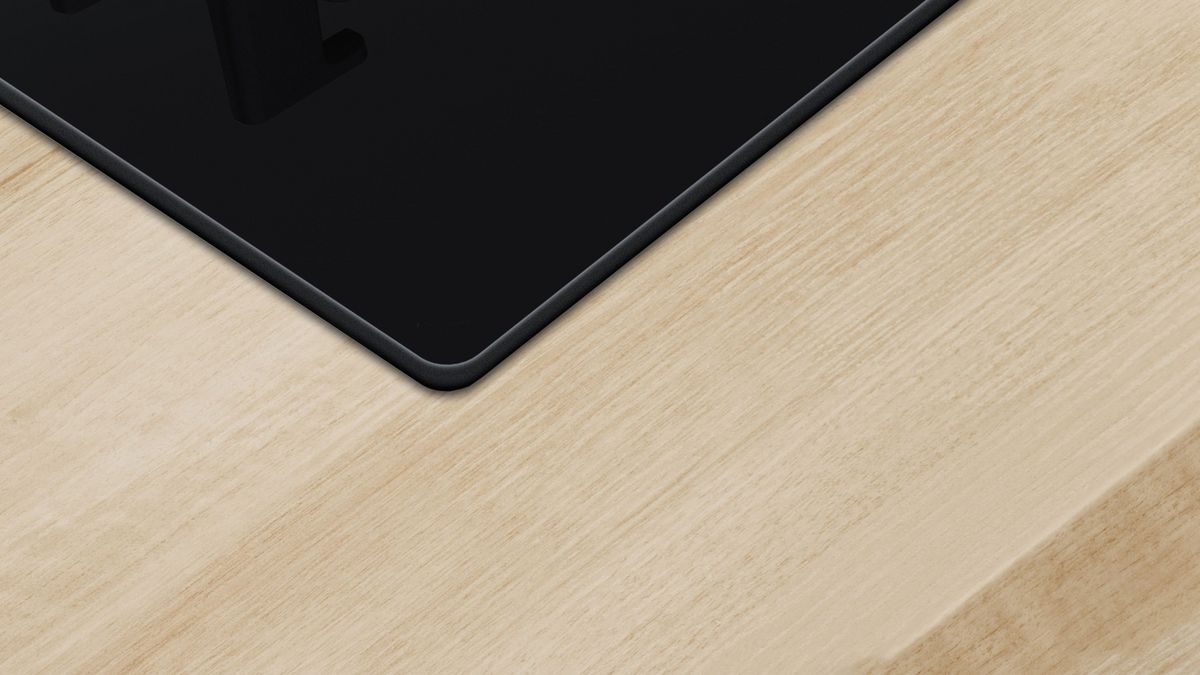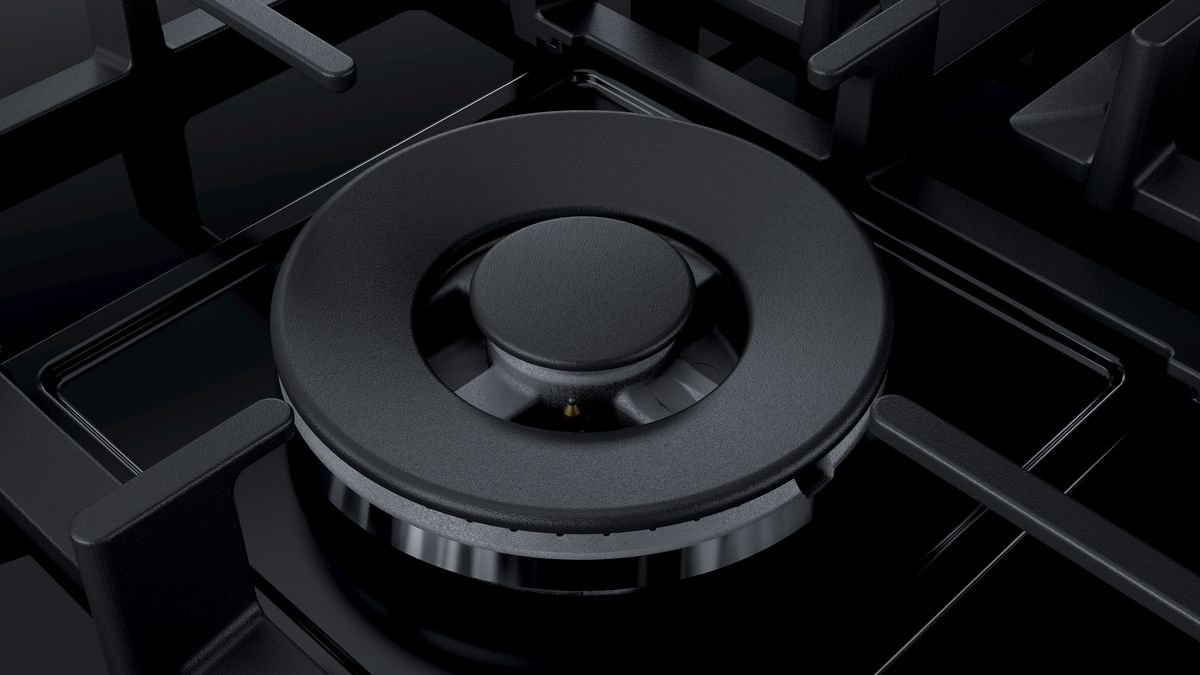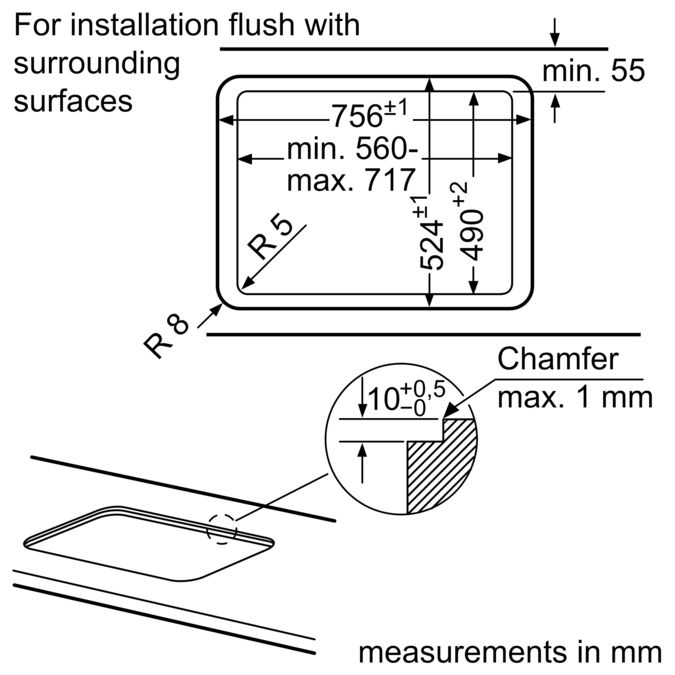 ---
Cook up a storm by controlling nine levels of fire at your fingertips using FlameSelect, for perfect cooking results.
The FlameSelect technology lets you take control of nine precise levels of flame.
The wok burner is powerful enough to cook up a storm.
The stylish tempered glass surface is highly heat-resistant and easy to clean.
Stir and fry with peace of mind. The robust cast-iron pan support provides stability to utensils while cooking.


[global.common.btn.showless]