TASSIMO MY WAY – THE PERSONAL ONE.
The new TASSIMO MY WAY adds a touch of personality to your drink. The personalisation feature allows you to set the intensity, temperature and volume of your favourite drink just the way you like it.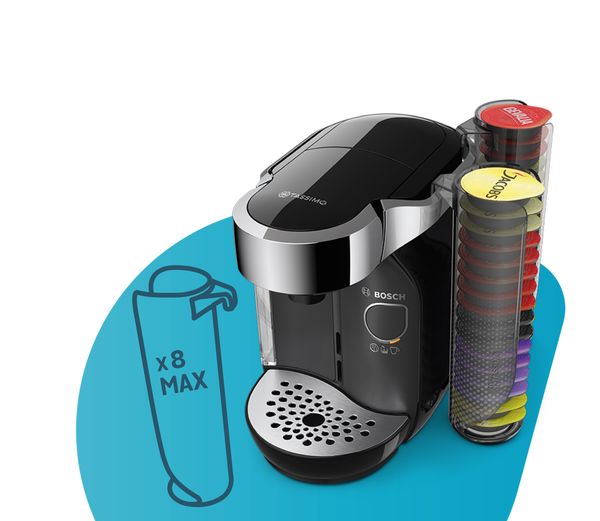 TASSIMO CADDY: Delicious options, perfectly organised.
The right capsule in the right place: With the new TASSIMO CADDY, coffee, tea and espresso are always to hand, right next to the capsule machine. The integrated capsule holders can even be easily extended according to your personal needs.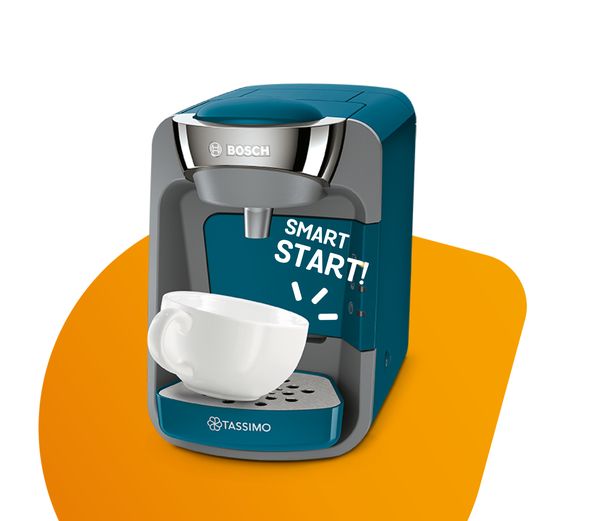 TASSIMO SUNY: So fast, so much variety, so delicious!
The TASSIMO SUNY is incredibly easy to use. Thanks to SmartStart, all you need to do is press the cup against the front surface to start the brewing process. For a relaxed start to the day.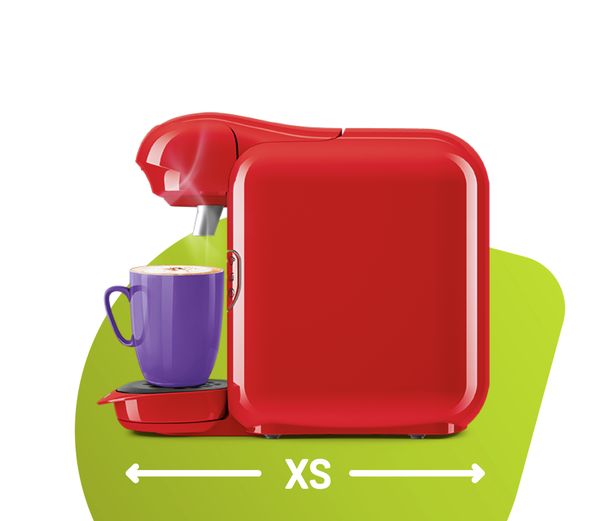 TASSIMO VIVY: Small on space, big on fun.
TASSIMO VIVY is perfect for those who don't have a lot of space. It is small and compact, but a big player when it comes to effortlessly making your favourite drink.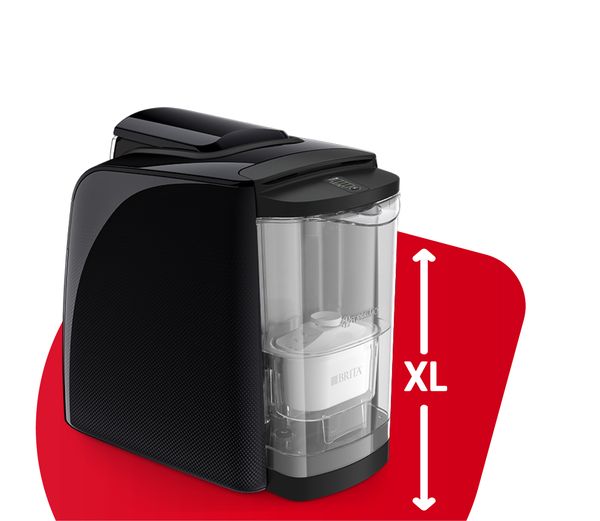 TASSIMO JOY: Something for the whole family to enjoy.
TASSIMO JOY is great for adults and kids. It can be used with any cup size thanks to its height adjustable cup stand. The large water tank means that you can enjoy lots of drinks with the whole family.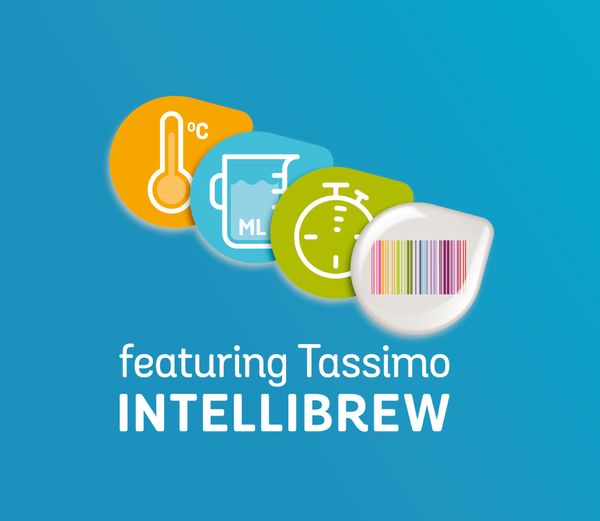 INTELLIBREW T DISC system – perfect taste every time.
T DISCs are patented capsules specifically designed for TASSIMO. Each T DISC has a barcode which can be read by any TASSIMO Machine and which provides precise information about the water quantity, brewing time and temperature required to make your favourite drink.