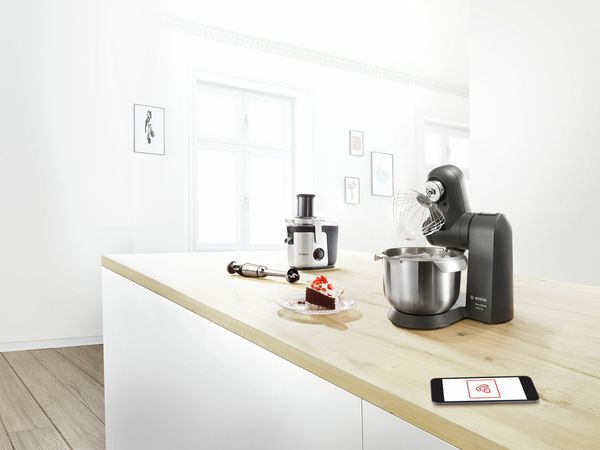 Contact Us
Even with the most refined appliances, you sometimes need a little help. Bosch's comprehensive service for home appliances is there for you from Monday to Friday: 8.30am to 5.30pm (excluding public holidays)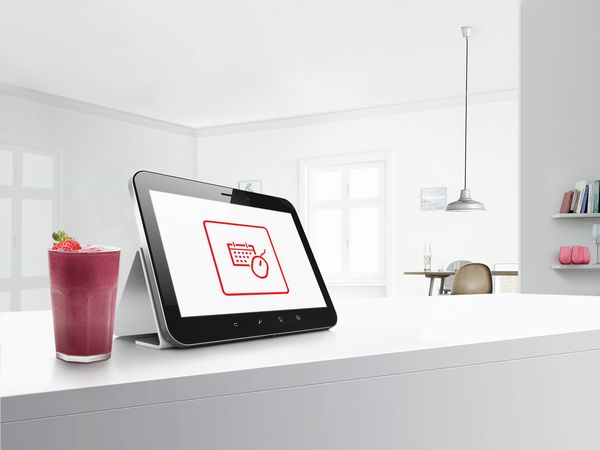 Arrange a visit from a Bosch repair expert online.
Complete our online service booking form and we will contact you shortly to arrange an appointment time.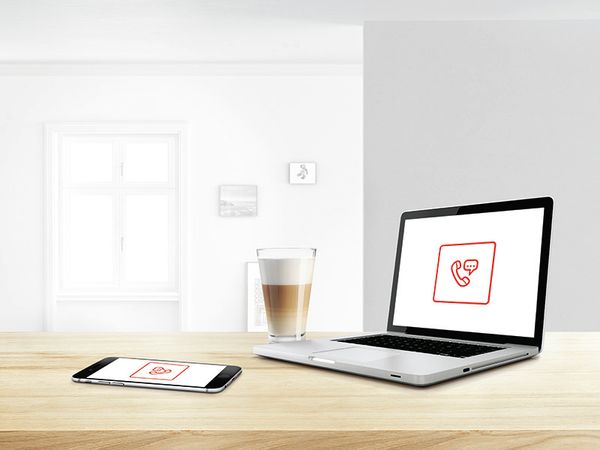 Bosch customer service values your feedback.
We like to hear from you! If you have received a great service from our team, do send us your compliments. Your positive feedback serves to motivate our team to serve you better. Of course, if you experience a lapse in our service level, we welcome your feedback. It will help to shape our future operations.